To play along, just answer the following three (3) questions…
• What are you currently reading?
• What did you recently finish reading?
• What do you think you'll read next?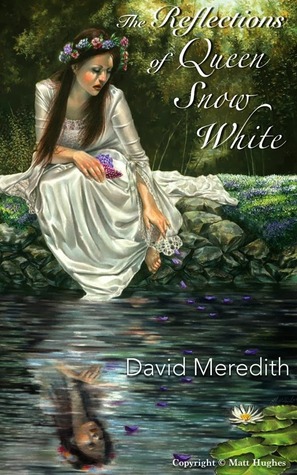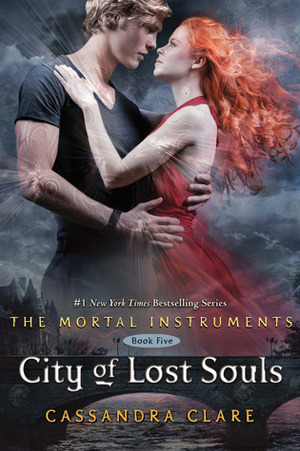 01. Currently Reading:
The Reflections of Queen Snow White
by David Meredith. Just a few words into this one, looking forward to delving deeper into this retelling of a classic tale.
02. Recently Finished:
Pressed Pennies
by Steven Manchester. Finished this love story last night. Another wonderful novel from Manchester.
03. Reading Next:
City of Lost Souls
by Cassandra Clare. Can't wait to continue the Mortal Instruments series, considering the final book just came out yesterday.