To play along, just answer the following three (3) questions…
• What are you currently reading?
• What did you recently finish reading?
• What do you think you'll read next?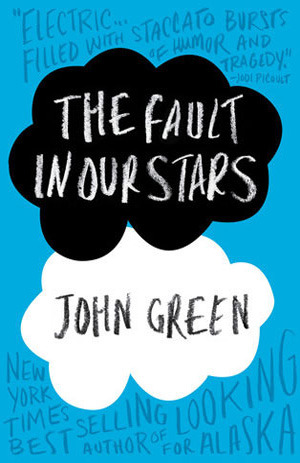 01. Currently Reading:
They Call Me Superman
by Michael Goffinet. A man with superhuman strength joins up with the Army Rangers to fight the war on terror which leads him to discover surprising information about himself.
02. Recently Finished:
The Fault in Our Stars
by John Green. A girl fighting to stay alive after being diagnosed with terminal cancer meets a (very hot) boy in group therapy.
03. Reading Next:
The Joey Parker Movement
by Joey Parker. Interviewing celebrities, Joey Parker shares positive endeavors in order to inspire the world's youth.