To play along, just answer the following three (3) questions…
• What are you currently reading?
• What did you recently finish reading?
• What do you think you'll read next?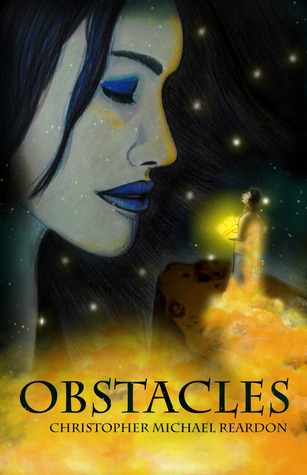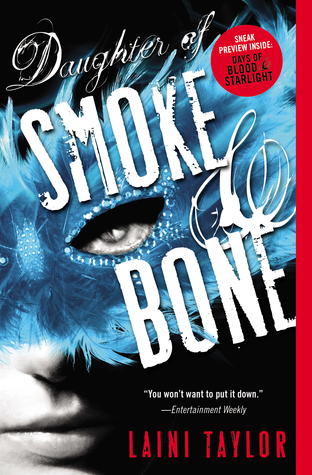 01. Currently Reading:
Obstacles
by Christopher Reardon. A doctor chooses to fight for his patient, battling fate to take the young boy's place when death comes to call.
02. Recently Finished:
The Bone Treaty
by T.C. McKee. Addison has never been normal, and now that she's been discovered she must be protected from those who plant to use her powers to unlock the Seal of Solomon.
03. Reading Next:
Daughter of Smoke and Bone
by Laini Taylor. Karou struggles to find out who she is while becoming tripped up in shadowed wars and star crossed love.