To play along, just answer the following three (3) questions…
• What are you currently reading?
• What did you recently finish reading?
• What do you think you'll read next?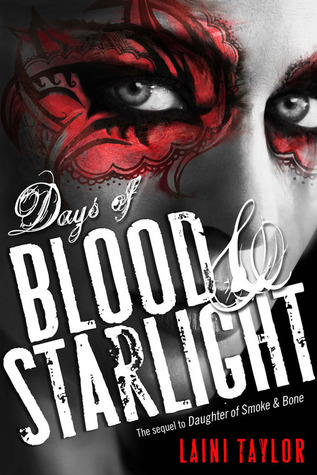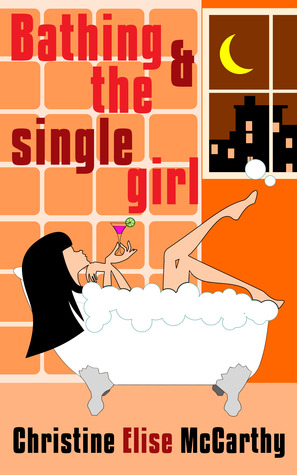 01. Currently Reading:
Days of Blood & Starlight
by Laini Taylor. The second book in the Daughter of Smoke & Bone trilogy. When Karou and Akiva return to Eretz, separately, each must decide what to do in the aftermath of the Chimera slaughter.
02. Recently Finished:
Patriarch Run
by Benjamin Dancer. Suddenly Billy's father returns after missing for years, but he has no knowledge of who he is or what he has done. All he knows is that people are trying to kill him.
03. Reading Next:
Bathing and the Single Girl
by Christine McCarthy. A humorous novel about an LA actress who is out of work and struggling to make ends meet.