To play along, just answer the following three (3) questions…
• What are you currently reading?
• What did you recently finish reading?
• What do you think you'll read next?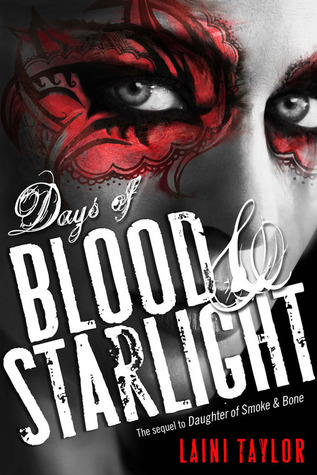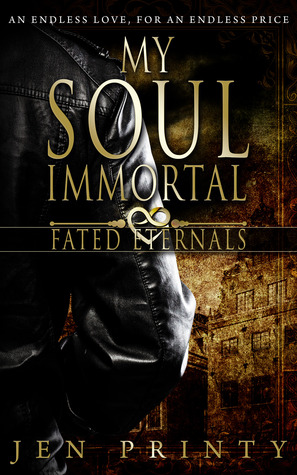 01. Currently Reading:
Doing Germany
by Agnieszka Patella. A nonfiction book about the author's trip to Germany and her adventures while living there. Including getting married, searching for a house, and planning for a baby.
02. Recently Finished:
Days of Blood & Starlight
by Laini Taylor. Amazing second installment of the Smoke and Bone series. I can't wait to get my hands on the third one.
03. Reading Next:
My Soul Immortal
by Jen Printy. An immortal man meets fate's replica of a his lost love. And the closer her gets to her, the more danger she is in.