To play along, just answer the following three (3) questions…
• What are you currently reading?
• What did you recently finish reading?
• What do you think you'll read next?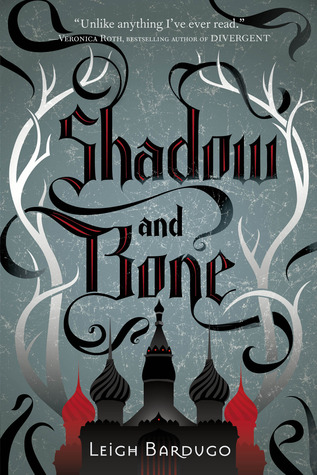 01. Currently Reading:
Painting the Moon
by Traci Borum. After an Aunt passes away, Noelle finds herself in England sorting through what was left behind with a penned promise that she'll stumble over a few secrets and surprises.
02. Recently Finished:
Peaches
by Jodi Lynn Anderson. Such a wonderful coming of age novel about three teenage girls who form an unlikely friendship while working at a peach orchard.
03. Reading Next:
Shadow and Bone
by Leigh Bardugo. In the middle of a war, Alina discovers she has a special power that could be exactly what the country needs to survive.