To play along, just answer the following three (3) questions…
• What are you currently reading?
• What did you recently finish reading?
• What do you think you'll read next?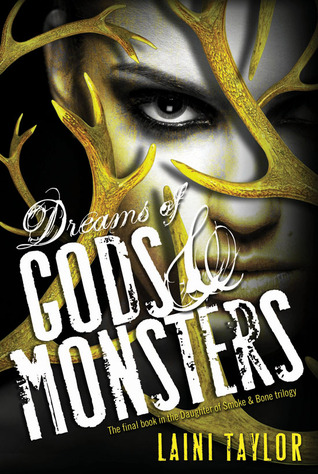 01. Currently Reading:
One Kill Away
by Alex MacLean. Seth is looking for payback and he wants it dealt in death by his own hands. Will the Halifax Detectives catch him before he finishes his revenge?
02. Recently Finished:
Dreams of Gods and Monsters
by Laini Taylor. Amazing end to a fantastic trilogy in which Karou and Akiva fight for their dream of a new world without war.
03. Reading Next:
Love and Peaches
by Jodi Lynn Anderson. The final book in the Peaches trilogy, will get to find out what happens to Birdie with the orchard and Murphy and Leena after they start college.