To play along, just answer the following three (3) questions…
• What are you currently reading?
• What did you recently finish reading?
• What do you think you'll read next?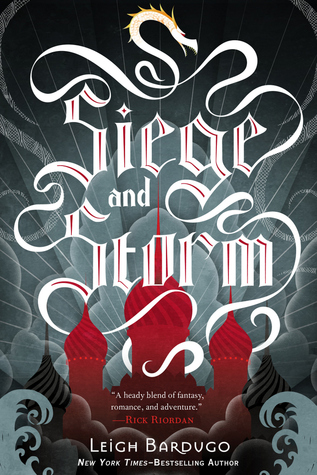 01. Currently Reading:
Demon Stones
by Michael Drakich. Interesting story about a young boy who is tricked into releasing demons into the Seven Kingdoms, breaking the Warlock Pact and igniting a war.
02. Recently Finished:
Love and Peaches
by Jodi Lynn Anderson. The concluding novel of the
Peaches
series, this book wraps up the story of three young girls and introduces them into the world of adulthood.
03. Reading Next:
Siege and Storm
by Leigh Bardugo. The second novel in
The Grisha
series, Alina and Mal are fugitives and the Darkling is searching for them.