To play along, just answer the following three (3) questions…
• What are you currently reading?
• What did you recently finish reading?
• What do you think you'll read next?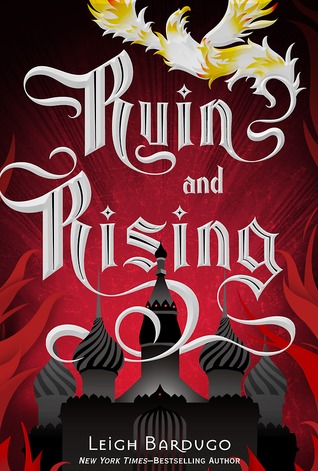 01. Currently Reading:
Ruin and Rising
by Leigh Bardugo. In the final book of
The Grisha
series, Alina and Mal escape the White Cathedral and go to the surface with what survived of the Grisha when the Little Palace was attacked. Now they're searching for the firebird and a way to defeat the Darkling once and for all.
02. Recently Finished:
#hashtagged
by Kimberly Hix Trant. Very interesting book about artificial intelligence outgrowing the humans who created it.
03. Reading Next:
Lenin Lives Next Door: Marriage, Martinis, and Mayhem in Moscow
by Jennifer Eermeeva. A humorous collection of essays about living and loving in Russia.