To play along, just answer the following three (3) questions…
• What are you currently reading?
• What did you recently finish reading?
• What do you think you'll read next?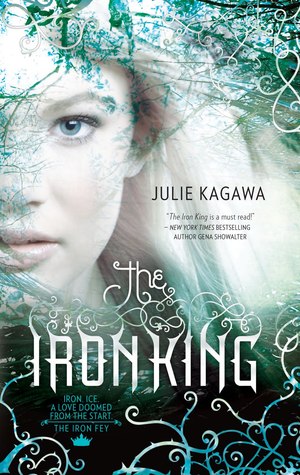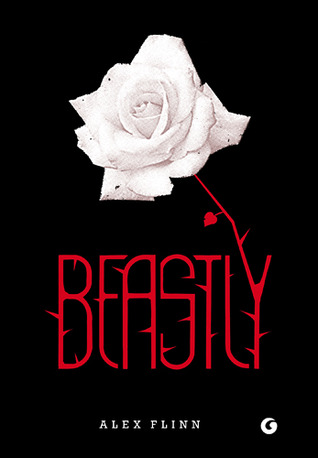 01. Currently Reading:
Vardin Villiage
by Maggie Spence. I've just started it this one. George, a teenage boy, struggles to find a place to stay after his father loses their house.
02. Recently Finished:
The Iron King
by Julie Kagawa. The first book in the Iron Fey series, this book was wonderful. Meghan finds herself in the Fey world after her little brother is kidnapped and replaced by a changeling.
03. Reading Next:
Beastly
by Alex Flinn. This one has been on my TBR list for a while. Modern day beauty and the beast. Can't wait to start it.