To play along, just answer the following three (3) questions…
• What are you currently reading?
• What did you recently finish reading?
• What do you think you'll read next?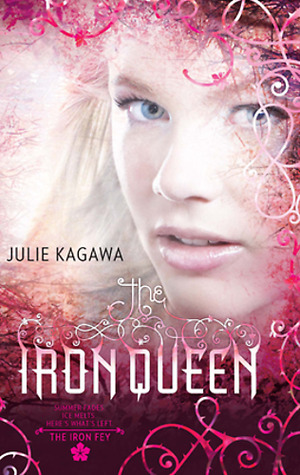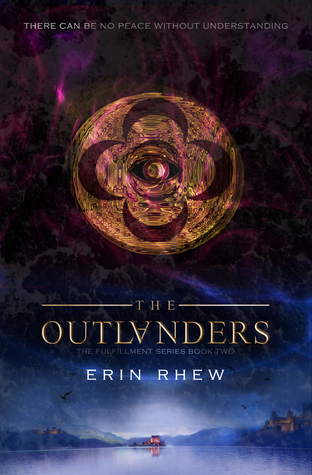 01. Currently Reading:
The Iron Queen
by Julie Kagawa. Meghan, Puck, and Ash have a chance to lift their exile from the Faery Realm, if they can stop the False Iron King and save the NeverNever.
02. Recently Finished:
The Outlanders
by Erin Rhew. In the sequel to
The Prophecy
, a new Fulfillment has been found and the Outlands become a threat to uniting the two kingdoms.
03. Reading Next:
Death Never Lies
by David Grace. A federal agent is killed to ensure a certain chemical can be imported into the U.S. The case falls to Greg Kane in this crime novel.