To play along, just answer the following three (3) questions…
• What are you currently reading?
• What did you recently finish reading?
• What do you think you'll read next?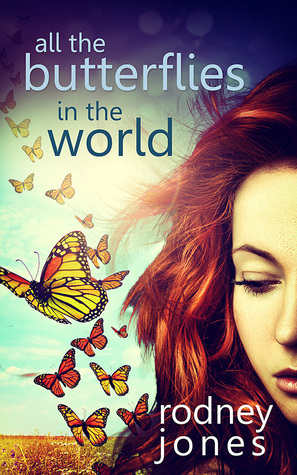 01. Currently Reading:
Jailbird
by Kurt Vonnegut. Written in 1979, Vonnegut shares the story of an elderly man who has just been released from prison for his role per se, in the Watergate conspiracy.
02. Recently Finished:
Marching Band and the Expanding Universe
. Coverage of a young man's high school career and how he survives the bullies, joins the marching band, and falls in love.
03. Reading Next:
All the Butterflies in the World
by Rodney Jones. Blog tour next week (Jan 13th) for this new release! Time traveling sequel to
The Sun, the Moon, and Maybe the Trains
.