To play along, just answer the following three (3) questions…
• What are you currently reading?
• What did you recently finish reading?
• What do you think you'll read next?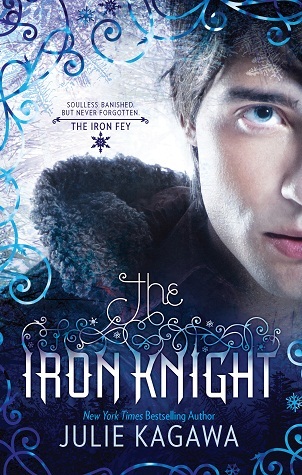 01. Currently Reading:
The Iron Knight
by Julie Kagawa. Still making my way through the Iron Fey series. It's so amazing; I could get lost in the Faery world and not have a care in the world, except for Jabberwocks and Phoukas and Wyrms and the like.
02. Recently Finished:
Thursday Night Club
by Steven Manchester. A novella about a group of friends who challenge each other to give and be charitable in remembrance of a close friend.
03. Reading Next:
Just Not Ready Yet
by Brooklyn James. A young widow gets a second chance at love when two men try to help her move on after her husband's death.
Note: I know that
Should Be Reading
has stopped hosting WWW Wednesdays, but I've always enjoyed posting them and reading other lists so The Coffee Pot will continue to participate.