To play along, just answer the following three (3) questions…
• What are you currently reading?
• What did you recently finish reading?
• What do you think you'll read next?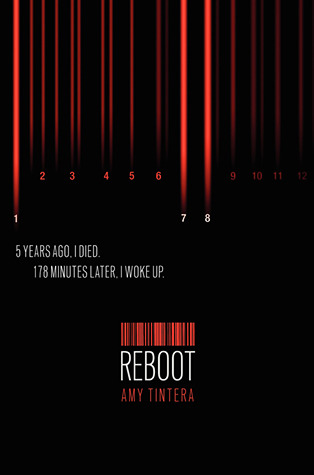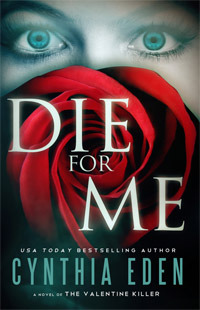 01. Currently Reading:
Reboot
by Amy Tintera. Wren 178 is a reboot and she's good at what she does: catching criminals. But when she's faced with a new reboot who forces her to think about what's really going on around her, things begin to change.
02. Recently Finished:
Just Not Ready Yet
by Brooklyn James. Everyone keeps telling Charlie it's time to move on. It's been three years since her husband died and she needs to quit living in the past. But when it comes to love, is her husband's spirit content with what the future could hold for Charlie? Or is she using that as an excuse because she's not ready for the possibility?
03. Reading Next:
Die for Me
by Cynthia Eden. With February slowly approaching, I thought it'd be appropriate to mark a book off my personal TBR list about a Valentine Murderer who has returned and has his eyes set on the victim that got away.
Note: I know that Should Be Reading has stopped hosting WWW Wednesdays, but I've always enjoyed posting them and reading other lists so The Coffee Pot will continue to participate.