To play along, just answer the following three (3) questions…
• What are you currently reading?
• What did you recently finish reading?
• What do you think you'll read next?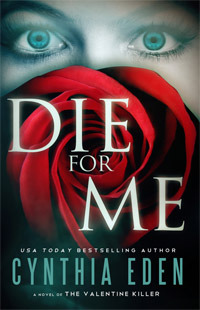 01. Currently Reading:
Panic in a Suitcase
by Yelena Akhtiorskaya. A novel that shares the story of a family of immigrants that moved from Odessa to Brighton Beach.
02. Recently Finished:
Die For Me
by Cynthia Eden. The Valentine serial killer has resurfaced in New Orleans, where his ex-fiance is ready to take a final stand against him. Thrilling novel with a great pace.
03. Reading Next:
Playback Effect
by Karen Wyle. A new invention allows people to purchase a helmet that will let them live in the memories created by others, experiencing them as if firsthand.
Note: I know that Should Be Reading has stopped hosting WWW Wednesdays, but I've always enjoyed posting them and reading other lists so The Coffee Pot will continue to participate.