To play along, just answer the following three (3) questions…
• What are you currently reading?
• What did you recently finish reading?
• What do you think you'll read next?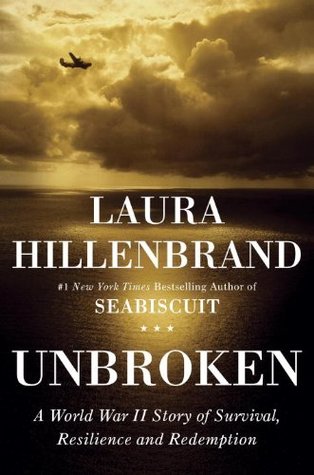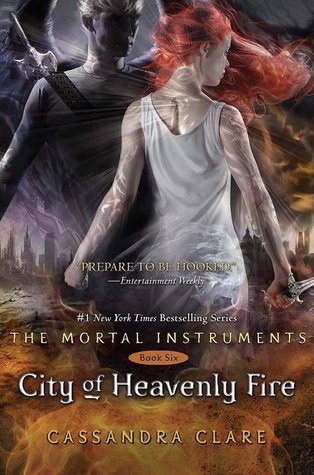 01. Currently Reading:
Snatched
by Katherine McIntyre. A post-apocalyptic/dystopian world harbors monsters on the surface while humans hide underground. Until Kara's sister is taken by the teleporting monsters and she becomes determined to save the only family member she has left.
02. Recently Finished:
Unbroken
by Laura Hillenbrand. Amazing military history memoir about the runner Louis Zamperini. First book I've tried from this genre because of so many recommendations and it was such a strong, inspiring read.
03. Reading Next:
City of Heavenly Fire
by Cassandra Clare. Finally finishing the Mortal Instruments series with book six. Cannot wait to devour this final installment.
Note: I know that Should Be Reading has stopped hosting WWW Wednesdays, but I've always enjoyed posting them and reading other lists so The Coffee Pot will continue to post WWW.