To play along, just answer the following three (3) questions…
• What are you currently reading?
• What did you recently finish reading?
• What do you think you'll read next?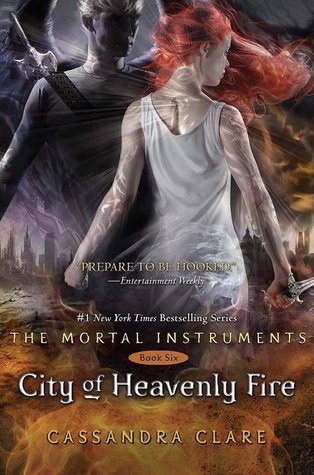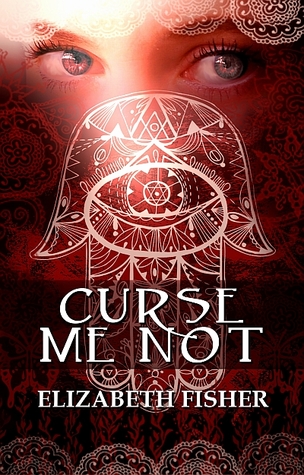 01. Currently Reading:
Polarity in Motion
by Brenda Vicars. When a nude photograph of a teenage girl surfaces at school, an investigation of her parents starts. But she doesn't remember taking the picture. Is this a photoshop prank or something worse? Blog tour February 23!
02. Recently Finished:
City of Heavenly Fire
by Cassandra Clare. Finally finished the Mortal Instruments series with book six. I swept through those 700 pages with determination. Absolutely great finish to the series. Looking forward to The Dark Artifices in 2016.
03. Reading Next:
Curse Me Not
by Elizabeth Fisher. A novel about a girl who can cleanse the soul of curses. Her new ability is helping others and she excels at the task, but something dark is headed into town.
Note: I know that Should Be Reading has stopped hosting WWW Wednesdays, but I've always enjoyed posting them and reading other lists so The Coffee Pot will continue to post WWW.