To play along, just answer the following three (3) questions…
• What are you currently reading?
• What did you recently finish reading?
• What do you think you'll read next?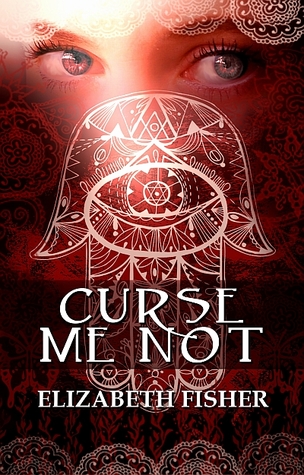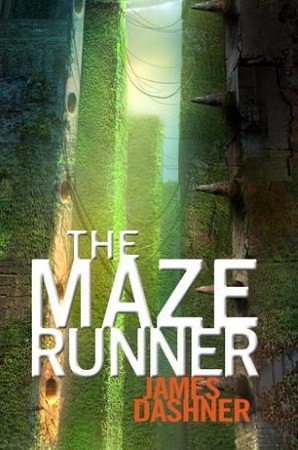 01. Currently Reading:
Curse Me Not
by Elizabeth Fisher. Hired to relieve a minor curse, Elzetta didn't expect to uncover a major one. In a world where curses can be bought for a little revenge, what happens when the invoker decides to up the ante?
02. Recently Finished:
Polarity in Motion
by Brenda Vicars. A novel about a ninth grade girl, Polarity, whose nude photo is found on the internet and the repercussions that follow. Tackles some big issues!
03. Reading Next:
The Maze Runner
by James Dashner. I bought this book around Christmas time and haven't had a chance to read it yet. Obviously want to read it before I watch the film version. Thomas wakes up in a strange place where the only escape is a maze that no one has ever survived before.
Note: I know that Should Be Reading has stopped hosting WWW Wednesdays, but I've always enjoyed posting them and reading other lists so The Coffee Pot will continue to post WWW.