To play along, just answer the following three (3) questions…
• What are you currently reading?
• What did you recently finish reading?
• What do you think you'll read next?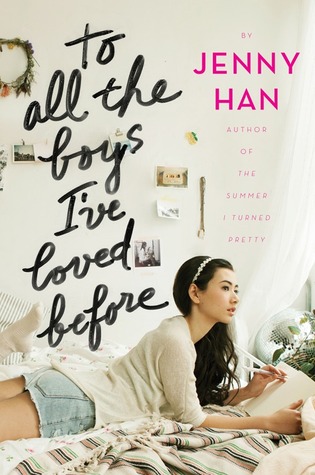 01. Currently Reading:
To All the Boys I've Love Before
by Jenny Han. Lara Jean writes letters to the boys she falls in love with, but never sends them. Someone finds her letters and mails them creating a world of chaos for Lara Jean.
02. Recently Finished:
Finding Home
by Emma Lindhagen. A novella, that serves as a prequel, revolving around two sisters who are reunited years after a secret forced one of them to run away.
03. Reading Next:
Fancy Pants Poetry
by Agostino Scafidi. Going to switch gears a little later on in the week and read a poetry collection that promises humor, sarcasm, and cynicism.
Note: I know that Should Be Reading has stopped hosting WWW Wednesdays, but I've always enjoyed posting them and reading other lists so The Coffee Pot will continue to post WWW.