To play along, just answer the following three (3) questions…
• What are you currently reading?
• What did you recently finish reading?
• What do you think you'll read next?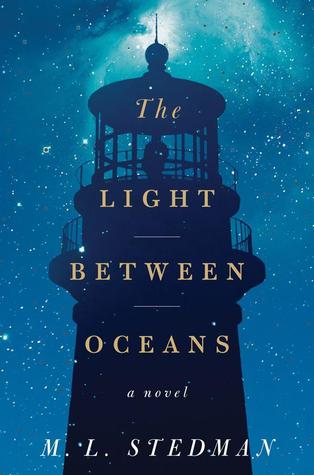 01. Currently Reading:
The Light Between Oceans
by M.L. Stedman and
Fancy Pants Poetry
by Agostino Scafidi. Juggling two books this week, but with one historical fiction and one poetry, I manage to keep them straight. Enjoying Stedman's writing style and Scafidi's symbolic poetry.
02. Recently Finished:
South of Rising Sun
by J.D. McCall. A Western that I truly enjoyed. US Marshal Taggert aids a Kansas rancher in an attempt to catch the cattle thieves who have been siphoning his herd.
03. Reading Next:
Into a Million Pieces
by Angela Cook. Allison and her twin are what you would call a succubus. Which is all ready unfortunate. Add in a little family curse... and you've got a really tough summer vacation ahead of you.
Note: I know that Should Be Reading has stopped hosting WWW Wednesdays, but I've always enjoyed posting them and reading other lists so The Coffee Pot will continue to post WWW.