To play along, just answer the following three (3) questions…
• What are you currently reading?
• What did you recently finish reading?
• What do you think you'll read next?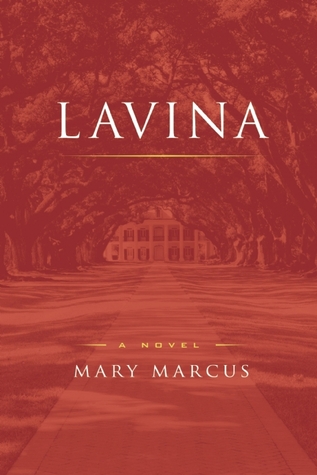 01. Currently Reading:
The Psychopath Test
by Jon Ronson. Finishing up this nonfiction maniacal delight. A little confusing at times but an interesting read so far.
02. Recently Finished:
While It Lasts
by Paige Rion. The sequel to Written on Her Heart, book two is focused on Rachel Beaumont and her family's financial secrets. Blog Tour this Friday! :)
03. Reading Next:
Lavina
by Mary Marcus. When a young woman returns to her hometown in Louisiana, the past and present collide exploring both race and identity.