To play along, just answer the following three (3) questions…
• What are you currently reading?
• What did you recently finish reading?
• What do you think you'll read next?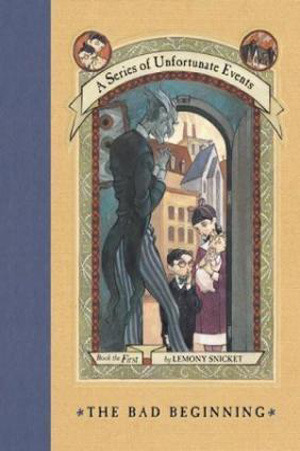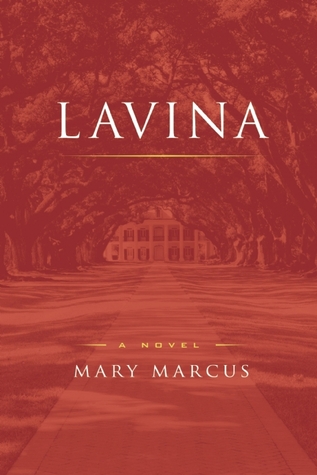 01. Currently Reading:
The Bad Beginning
by Lemony Snicket. The first book in
A Series of Unfortunate Events
. Picked it up at the library so I could read it before I bought it for my Goddaughter. Focused on three siblings who lose their parents and are "adopted" by an evil Count who wants their fortune.
02. Recently Finished:
Lavina
by Mary Marcus. A brave and astounding exploration of life in Louisiana in the 1960s and how one outcast child survives a traumatic event.
03. Reading Next:
Into a Million Pieces
by Angela Cook. Had my dates mixed up last time! This week I will finally get around to this tempting piece of reading to prep for the blog tour coming up next Monday.
Happy April Fool's Day everyone! No silly tricks here, but you all be careful today.