To play along, just answer the following three (3) questions…
• What are you currently reading?
• What did you recently finish reading?
• What do you think you'll read next?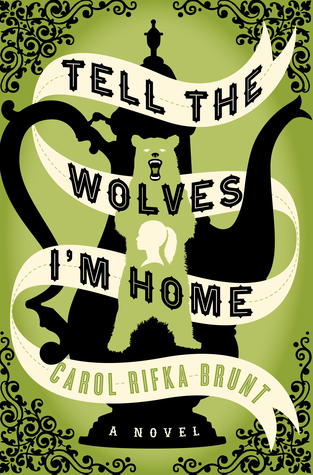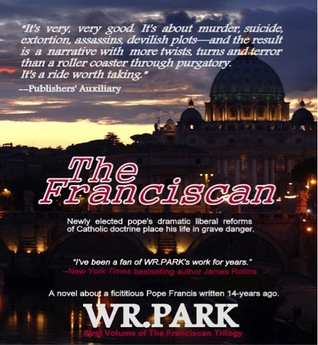 01. Currently Reading:
September Sky
by John A. Heldt. A father is let go from his job as his son announces he wants to quit medical school. They embark on a journey and the father is determined to find out what's going on with his son.
02. Recently Finished:
Tell the Wolves I'm Home
by Carol Rifka Brunt. Set in 1987, June's uncle is dying of AIDS and her mother blames Toby, his boyfriend. But there are secrets upon secrets that fourteen year old June is about to uncover.
03. Reading Next:
The Franciscan
by W.R. Park. A fictional novel written 14 years ago about a Pope who is dedicated to reformation.