To play along, just answer the following three (3) questions…
• What are you currently reading?
• What did you recently finish reading?
• What do you think you'll read next?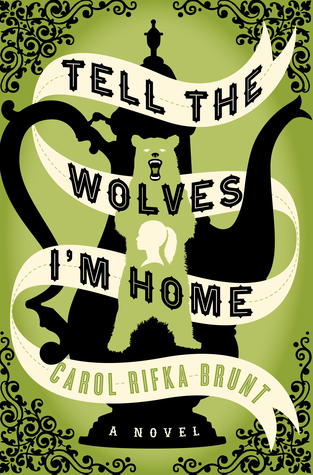 01. Currently Reading:
September Sky
by John Heldt. A father and his son get the chance to time travel back to the year 1900 to do research. But instead they find themselves trying to save a man from dying and a city from ruin.
02. Recently Finished:
Tell the Wolves I'm Home
by Carol Rifka Brunt. Amazing book about coming of age, understanding loss, fighting social understanding. One of the best books I've ever read.
03. Reading Next:
Rebel
by Amy Tintera. Sequel to a book I read a few months ago, Reboot. Very interested to see what happens when the best 'zombie' cop switches to the rebel side.