To play along, just answer the following three (3) questions…
• What are you currently reading?
• What did you recently finish reading?
• What do you think you'll read next?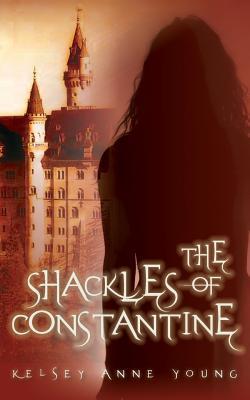 01. Currently Reading:
Starting
The Shackles of Constantine
by Kelsey Young today. Jade finds herself called to Constantine Academy to become a warrior with the determination to avenge her father.
02. Recently Finished:
The Art Forger
by B.A. Shapiro. Finished this one last night. Wow. What an amazing and intriguing book! Especially for an art lover. Review coming soon!
03. Reading Next:
Unsure at the moment. Maybe something unexpected, maybe something off my reading list. Keeping my options open for the coming week. :)