To play along, just answer the following three (3) questions…
• What are you currently reading?
• What did you recently finish reading?
• What do you think you'll read next?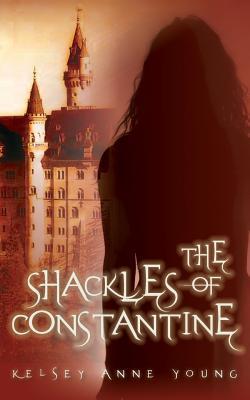 01. Currently Reading:
The Short Life of Sparrows
by Emm Cole. Calli is about to come of age. For someone like her that means nothing short of nightmarish predictions of the future.
02. Recently Finished:
The Shackles of Constantine
by Kelsey Anne Young. A young girl travels to Constantine Academy in hopes of receiving enough magical warrior training to find her father.
03. Reading Next:
The Best Kept Secret
by Wendi Nunnery. Blog tour coming up in a couple of weeks! Senior year for Emma promises secrets, strangers, and unexpected situations.