To play along, just answer the following three (3) questions…
• What are you currently reading?
• What did you recently finish reading?
• What do you think you'll read next?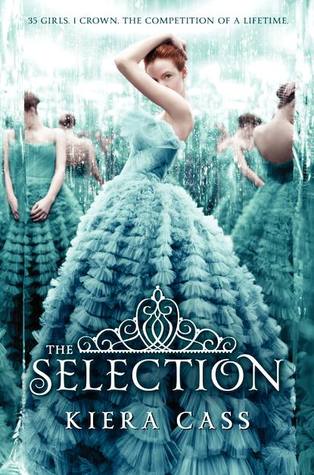 01. Currently Reading:
Minutes away from starting
The Man Who Loved Too Much
by John Rachel. The story of Billy Green who seems quite unlucky and marked for a disaster.
02. Recently Finished:
The Selection
by Kiera Cass. The first novel in the series about a young woman, America, who enters a contest to marry the Prince, but she has to beat 34 other girls to do so.
03. Reading Next:
Probably
Find the Rainbow
by Traci Borum. The second in the Chilton Cross series, I'm excited to see where this book travels.