To play along, just answer the following three (3) questions…
• What are you currently reading?
• What did you recently finish reading?
• What do you think you'll read next?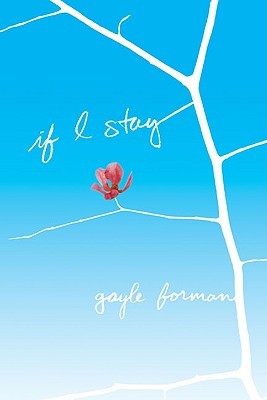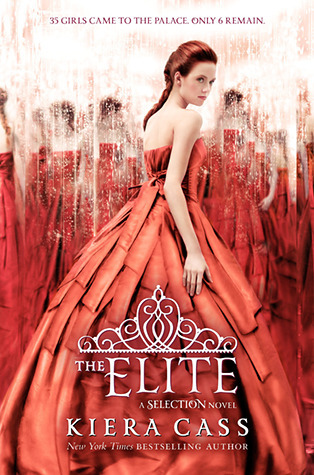 01. Currently Reading:
Finding the Rainbow
by Traci Borum. The second novel taking place in Chilton Crosse, this time with the focus on Holly, a young woman who is helping raise her three sisters, six years after the death of their mother. When a movie version of
Emma
comes to town, things heat up in terms of family and romance.
02. Recently Finished:
If I Stay
by Gayle Forman. Amazing emotional roller coaster of a book. If you were in a coma, and the decision was yours alone, would you stay or let go? It isn't an easy decision for Mia after a tragic car accident takes her parents.
03. Reading Next:
The Elite
by Kiera Cass. The second book in
The Selection
series. We'll see how America changes her tactics when she decides to participate in the contest to become the next Princess.