To play along, just answer the following three (3) questions…
• What are you currently reading?
• What did you recently finish reading?
• What do you think you'll read next?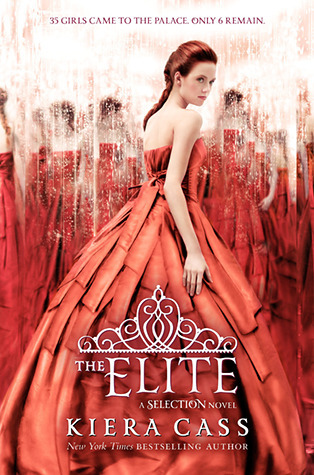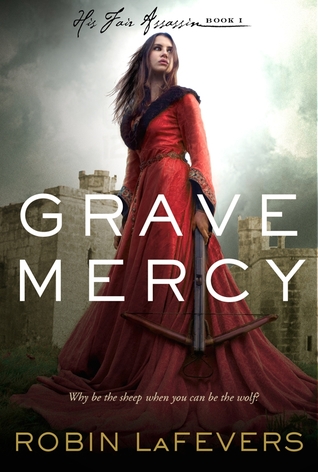 01. Currently Reading:
The Elite
by Kiera Cass. Sequel to
The Selection
, America has two men fighting for her. One is the Prince and the other is the first love who broke her heart in the first book.
02. Recently Finished:
Finding the Rainbow
by Traci Borum. Holly Newbury has been taking care of her sisters since their mother passed away. Now her idle life is about to shift into drive when a film company comes to town, bringing a rather nice American writer with it. Such a slow sweet story of falling into friendship before love.
03. Reading Next:
Grave Mercy
by Robin Lafevers. A girl named Ismae escapes a marriage and seeks refuge in an assassin training convent. Excited to finally read this one!