To play along, just answer the following three (3) questions…
• What are you currently reading?
• What did you recently finish reading?
• What do you think you'll read next?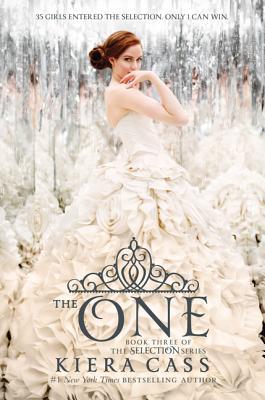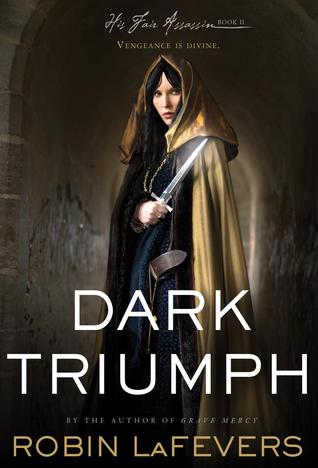 01. Currently Reading:
The One
by Kiera Cass. The final novel in The Selection series. We'll see if America gets the crown or if Maxon chooses another one of the elite.
02. Recently Finished:
Eve Brenner: Zombie Girl
by A. Giacomi. Interesting zombie thriller full of guts and gore. Review coming soon.
03. Reading Next:
Dark Triumph
by Robin LaFevers. More assassin nuns! The second book in His Fair Assassin series. The first one was so amazing. I can't wait.