To play along, just answer the following three (3) questions…
• What are you currently reading?
• What did you recently finish reading?
• What do you think you'll read next?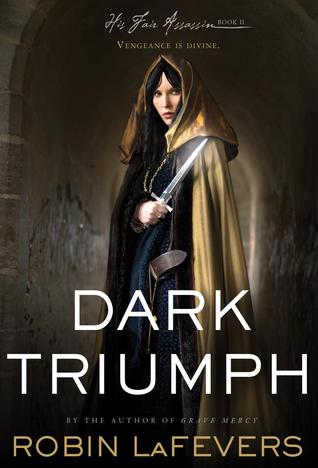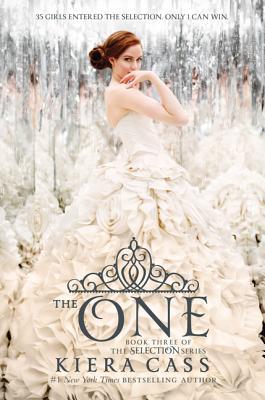 01. Currently Reading:
Dark Triumph
by Robin LaFevers. The second book in the His Fair Assassin series. The focus lies on Sybella, a very interesting and elusive character in the first book.
02. Recently Finished:
The One
by Kiera Cass. The last book in The Selection series! Finally! Review coming soon with series spoilers. (Or maybe not...)
03. Reading Next:
Eve Brenner: Zombie Agent
by A. Giacomi. Sequel to Zombie Girl. Can't wait to read this undead sequel!