To play along, just answer the following three (3) questions…
• What are you currently reading?
• What did you recently finish reading?
• What do you think you'll read next?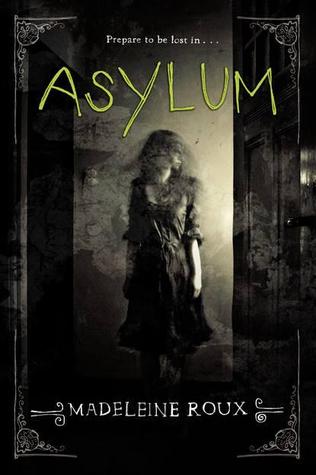 01. Currently Reading:
Corsican Justice
by Bluette Matthey. After arriving in Corsica to check out the hiking trails, Hardy stumbles upon the truth that his father was murdered there five years earlier.
02. Recently Finished:
I Truly Lament
by Mathias Freese. Short story collection focusing on the Holocaust. Powerful subject matter and writing style.
03. Reading Next:
Asylum
by Madeleine Roux. Dan wasn't expecting his college dorm room to have a history as an asylum for the criminally insane.