To play along, just answer the following three (3) questions…
• What are you currently reading?
• What did you recently finish reading?
• What do you think you'll read next?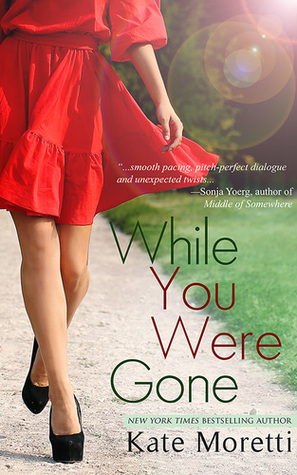 01. Currently Reading:
Don't Forget Me, Bro
by John Michael Cummings. A man returns home when his brother dies to discover things he would have never expected.
02. Recently Finished:
Ocean City Cover-Up
by Kim Kash. Exciting novel about a small time reporter getting tangled in a Russian mafia mess.
03. Reading Next:
While You Were Gone
by Kate Moretti. A novella about a young woman who seems to lose everything just before having a car accident and how she recovers. Blog Tour October 2nd.