To play along, just answer the following three (3) questions…
• What are you currently reading?
• What did you recently finish reading?
• What do you think you'll read next?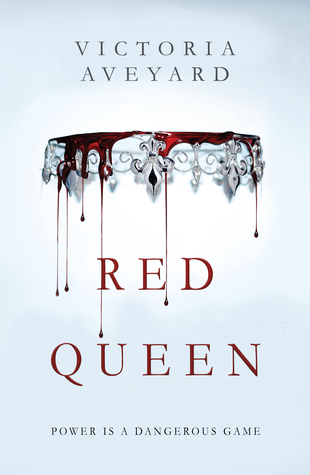 01. Currently Reading:
Red Queen
by Victoria Aveyard. Evolution has separated the people in Silvers and Reds, where Silvers have powers beyond belief. But when a single Red is discovered to have the power of lightning and electricity, everything will change.
02. Recently Finished:
Dress Rehearsal Rag
by Emma Lindhagen. Emotional exploration of a scarred young girl's outlook on hope and love set in a slightly futuristic commune.
03. Reading Next:
Taking on Water
by David Rawding. Excited to finally start this mystery about family secrets and a growing number of community deaths.