To play along, just answer the following three (3) questions…
• What are you currently reading?
• What did you recently finish reading?
• What do you think you'll read next?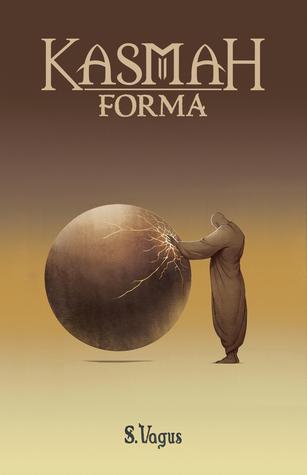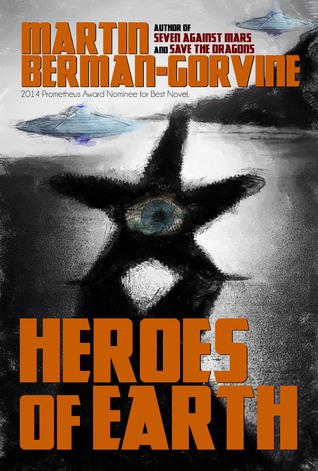 01. Currently Reading:
Kasmah Forma
by S. Vargus. Just beginning this story about a young girl, a dead boy, and a leader with the promise that Kasmah will continue to grow.
02. Recently Finished:
Sonnets
by Charles Gerard Timm. A collection of sonnets that share a story of unrequited love.
03. Reading Next:
Heroes of Earth
by Martin Berman-Gorvine. A group of teenagers must defend the world against an alien invasion.