To play along, just answer the following three (3) questions…
• What are you currently reading?
• What did you recently finish reading?
• What do you think you'll read next?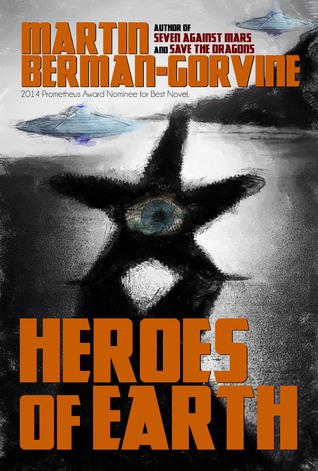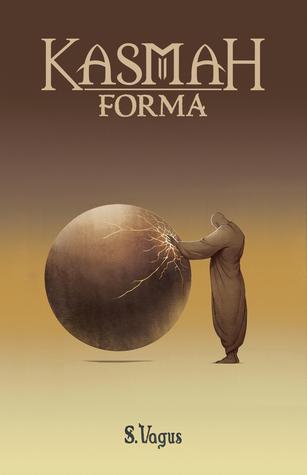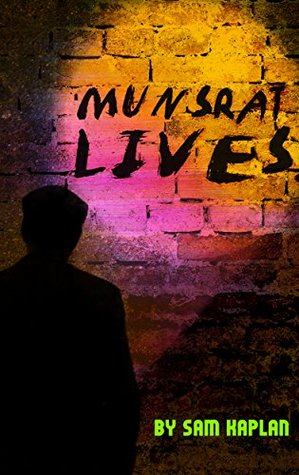 01. Currently Reading:
Heroes of Earth
by Martin Berman-Gorvine. In one of the dimensions of Earth, aliens have taken over the world and a fifteen-year-old boy is ready to fight back after he meets humans from other dimensions that were never inhabited by aliens.
02. Recently Finished:
Kasmah Forma
by S. Vargus. Interesting fantasy novel about three strangers who don't know themselves or what they're capable of.
03. Reading Next:
Munsrat Lives
by Sam Kaplan. A story of a young man who turns to graffiti in order to fight his uncertainties of life and death.