To play along, just answer the following three (3) questions…
• What are you currently reading?
• What did you recently finish reading?
• What do you think you'll read next?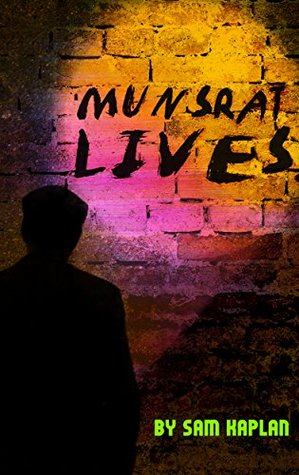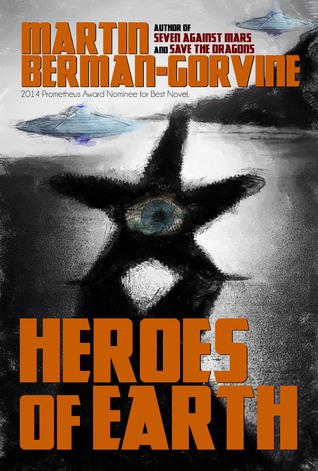 01. Currently Reading:
Munsrat Lives
by Sam Kaplan. A man is inspired to cover 1990's Seattle with graffiti. Definitely intrigued by this as I, personally, enjoy graffiti art.
02. Recently Finished:
Heroes of Earth
by Martin Berman-Gorvine. After the world has been invaded by aliens, a group of teenager learn that they can fight back, but there will be consequences.
03. Reading Next:
Seeking the Star
by Traci Borum. Third installment of the Chilton Crosse series. I am so excited to dive into this book. A Christmas love story to get me in the Holiday spirits!