To play along, just answer the following three (3) questions…
• What are you currently reading?
• What did you recently finish reading?
• What do you think you'll read next?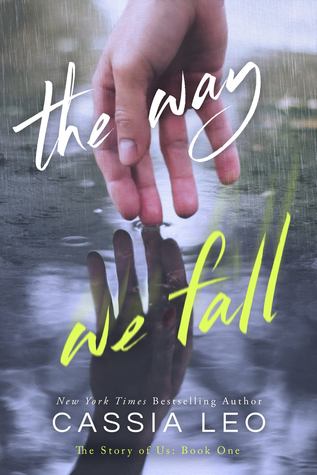 01. Currently Reading:
Afternoon
by Robert Lampros. A novella about faith and courage. Starting this one today if I can get the file to work. I'm not as tech savvy as I would like you to think.
02. Recently Finished:
The Way We Fall
by Cassia Leo. An interesting novel about the past and future of a couple who can't seem to let each other go, even though their relationship was and is quite toxic.
03. Reading Next:
Echoes
by Laura Tisdall. Hacker novel! So so so looking forward to this. Mallory's online friends/ other hackers start disappearing. Cyber security mystery established.