To play along, just answer the following three (3) questions…
• What are you currently reading?
• What did you recently finish reading?
• What do you think you'll read next?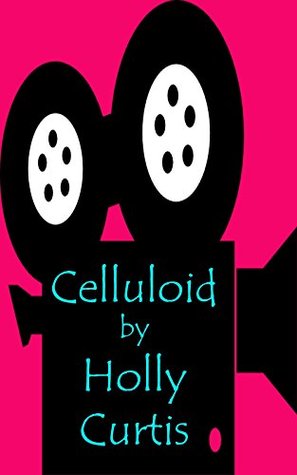 01. Currently Reading:
Echoes
by Laura Tisdall. This book is enthralling! Mallory Park, teenage hacker, is considered an elite. When her fellow online hackers start disappearing, she decides that she has to find out what happened to them.
02. Recently Finished:
Afternoon
by Robert Lampros. Interesting novella about a young man in high school and the troubles he is having. Not sure I caught everything the first time through so I'm going to read it again before I review it.
03. Reading Next:
Celluloid
by David Jones. Jimmy Clifford has his problems and his medications, but he is still determined to save the Crypt, an old cinema set for destruction.