To play along, just answer the following three (3) questions…
• What are you currently reading?
• What did you recently finish reading?
• What do you think you'll read next?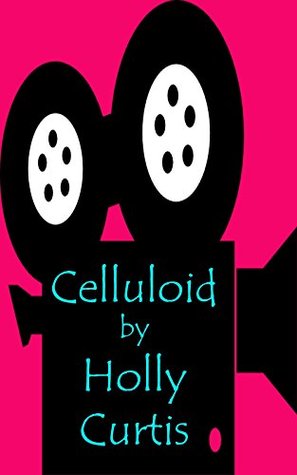 01. Currently Reading:
Celluloid
by Holly Curtis. A film lover discovers that his favorite cinema is being demolished and decides that he must save it.
02. Recently Finished:
Echoes
by Laura Tisdall. An elite grey-hat hacker must save her online friends when they start disappearing after looking into a virus that is rumored to have the power to change the world.
03. Reading Next:
Poisoned Apple
by Katherine McIntyre. A twisted tale of Snow White. I love retellings of fairy tales and cannot wait for this one!