To play along just answer these three questions:
[x] What are you currently reading?
[x] What have you recently finished?
[x] What are you reading next?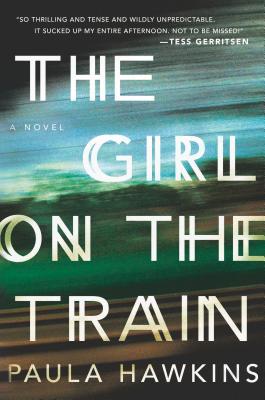 01. Currently Reading:
The Victim
by Eric Matheny. Not very far into this one yet, but so far a young man has killed two people in a drunk driving accident and a lawyer has saved a client from a DUI conviction, ten or eleven years apart. Interested to see how these two stories come together.
02. Recently Finished:
A New Hope
by Robyn Carr. Review to be posted later today. A woman who lost a baby to SIDS moves to Thunder Point in hopes of starting over. It becomes the perfect place to build a new life with new hopes sprouting up around her.
03. Reading Next:
The Girl on the Train
by Paula Hawkins. I've been looking forward to this one for some time now. Found a copy in my favorite used book store. Can't wait to dive into this mystery.