To play along just answer these three questions:
[x] What are you currently reading?
[x] What have you recently finished?
[x] What are you reading next?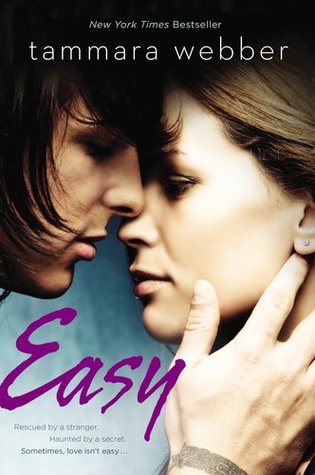 01. Currently Reading:
Wind and Fire (Fourborn #1)
by Megan Futcher. A world with four lands, each land called home by a different race of people. A war is going on between the Wind and Fire worlds, but two citizens are both tasked to find the first Fourborn, a stranger who is part of all four races.
02. Recently Finished:
Raining Embers
by Jessica Dall. Chaos and Kosmos are embodied in this fantasy adventure as Brier and Palmer, two young adults who have no idea who they are. Until they're kidnapped. Then they're training as weapons begin.
03. Reading Next:
Easy
by Tammara Webber. Jacqueline follows her boyfriend to college only to be dumped and then attacked. She's saved by a stranger but that doesn't deter her attacker for long.