To play along just share a book you've been looking forward to reading, whether it's new or has been on your reading list for a while.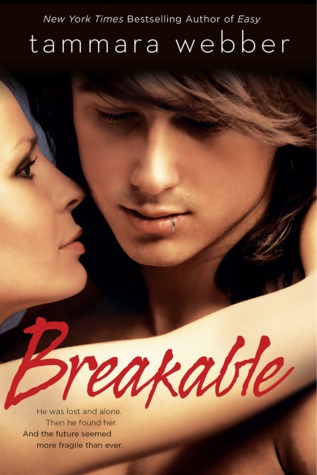 I'm looking forward to...
Breakable
by Tammara Webber
After reading
Easy
in one fell swoop I, sadly, went to sell it back to the used book store only to find that there was another one! And it sounds like it will be from Lucas' point of view. I've been looking forward to this retelling of the original story for a few weeks now. I'm interested to see what Lucas saw when Jackie wasn't there or wasn't looking.