To play along share a book you've been looking forward to reading, whether it's new or has been on your reading list for a while.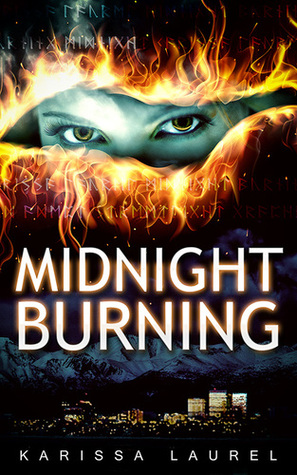 I'm looking forward to...
Midnight Burning by Karissa Laurel. Solina's twin brother is killed and only one person will help her figure out what happened: Skyla. The synopsis hints at wolves and an unlocked power that Solina has. I'm definitely excited for this fantasy/supernatural novel. And it's the beginning of a series, so if it's good then there's more to look forward to.