Welcome to Teaser Tuesday, the weekly Meme that wants you to add books to your TBR, or just share what you are currently reading. It is very easy to play along:
• Grab your current read
• Open to a random page
• Share two (2) "teaser" sentences from somewhere on that page
• BE CAREFUL NOT TO INCLUDE SPOILERS! (make sure that what you share doesn't give too much away! You don't want to ruin the book for others!)
• Share the title & author, too, so that other TT participants can add the book to their TBR Lists if they like your teasers! Everyone loves Teaser Tuesday.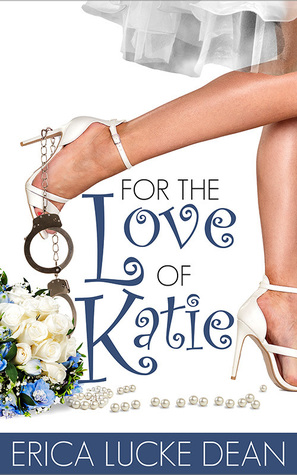 For the Love of Kat
ie (Kindle 74%)
- Erica Lucke Dean
The Mission: Impossible theme played inside my head as we slunk along the passageway toward the stateroom I shared with my mother. My plan, as lame as it might have been, was to grab her phone, delete the image, and pretend the whole thing never happened.