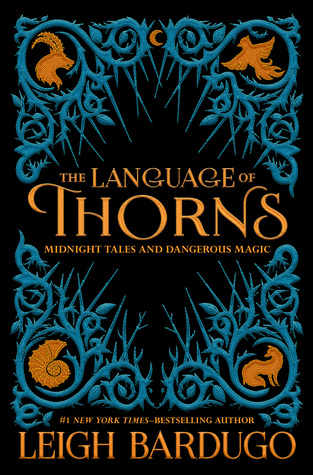 The Soldier Prince
Droessen is a clocksmith who creates little wonders for his customers. But he wanted more than to be just a tradesman; he wanted to be rich and have a wife. He sets his eyes on a young girl named Clara, who he believes he can make love him as she grows into a young lady. He gives Clara a nutcracker as a gift and it has a strange hold over her as it can speak to her and take her to amazing and unbelievable places.
Though the Nutcracker lives in her dreams and takes her to magical places, showing her fantastical things, it makes her life seem dreary in comparison. With the help of other toys Droessen has made, the Nutcracker learns of a way that he could become real. He begins to want and though Clara refuses his desires, her brother Frederik helps him.
The siblings name him Josef and as he becomes real, he struggles to keep his focus on his new wish: to go outside. When the desire for something is subdued, he begins to turn back into a toy. This new development upsets Droessen as he was using the Nutcracker to learn about Clara, as a spy. When the Nutcracker meets Droessen, the clocksmith uses words to force him back into his toy state. The Nutcracker battles his own mind to remain real and then battles Droessen. With determination and will, everything the Nutcracker says becomes true and he gets to live.
I think this story is one of the most fantastical in the collection. It speaks to themes of growing up, dreaming, escaping the hold that other people have on you, and getting lost in fantasy. It also includes the idea of forcing someone to love you and how that doesn't work, demonstrated by Clara falling in love with the toys, but not with Droessen. Though none of the characters seemed to really learn anything from this, I guess you could say that they all got what they deserved. Especially Droessen. The evil that he (seemingly) used to create his toys eventually returned in the form of karmic retribution. This wasn't my favorite story so far, but I really enjoyed the magical aspect of it and the intricate descriptions that Bardugo used. The details she includes add a little more spark to all of the aspects of the story.
Next story: When Water Sang Fire
Other Stories:
Review of the entire collection will come after next week's Short Story Sunday.